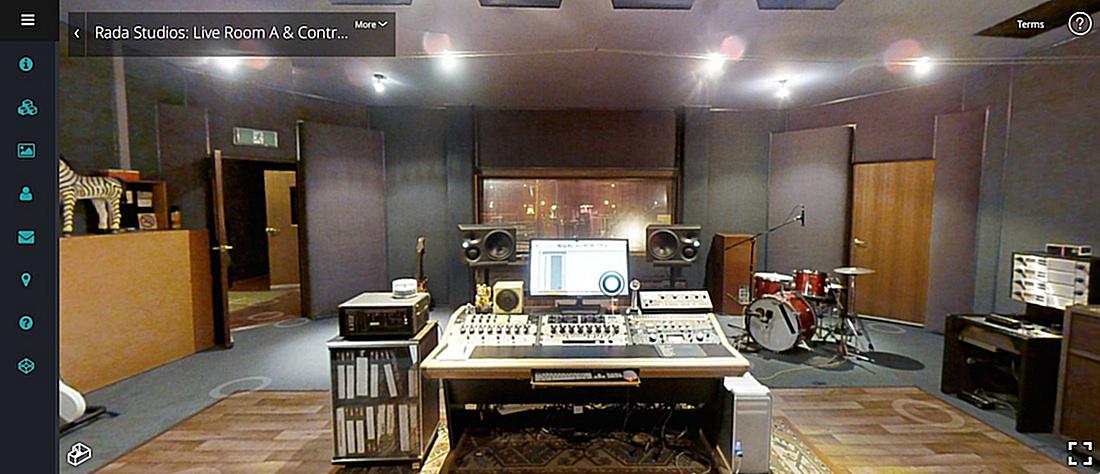 110 sqm live room
68 sqm control room
Pro Tools HD 12
Universal Audio Apollo 16 interface
Neumann 310a Studio Monitors
UAD octo
Rada 1 is our premier studio space. It is one of the largest recording spaces in the state and it boasts an exceptional array of vintage/modern instruments and equipment. The studio is perfectly designed to record large or small ensembles live. Alternatively the large space allows artists the freedom to spread out, make themselves comfortable and experiment.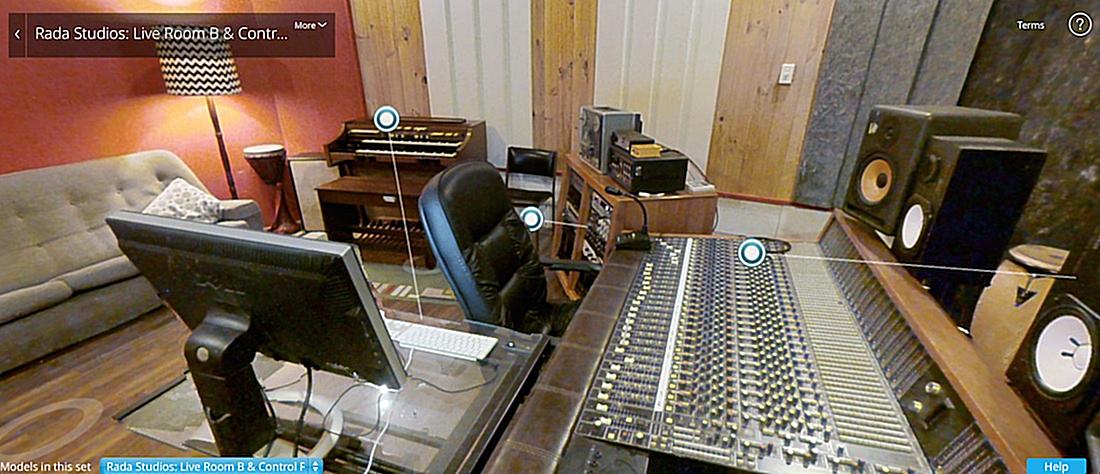 35 sqm control room
20 sqm live room
Pro Tools Native 12
Universal Audio Apollo 8 interface (expandable)
KRK V8, Yamaha NS-10 Studio Monitors
UAD octo, Soundtoys, Waves Horizon
Rada 2 has been specifically designed to make it as easy as possible for artists and producers of all skill levels to create and capture music. Our goal was to create one of the most functional and BEST value-for-money studios in Australia.
Rada 2 comes with an industry standard tool set that will allow you to record and mix an entire ensemble.  The studio is equipped with world class outboard and an array of vintage and modern Microphones and instruments for every need.
We are also able to customise your studio requirements depending on availability of equipment from our larger collection.