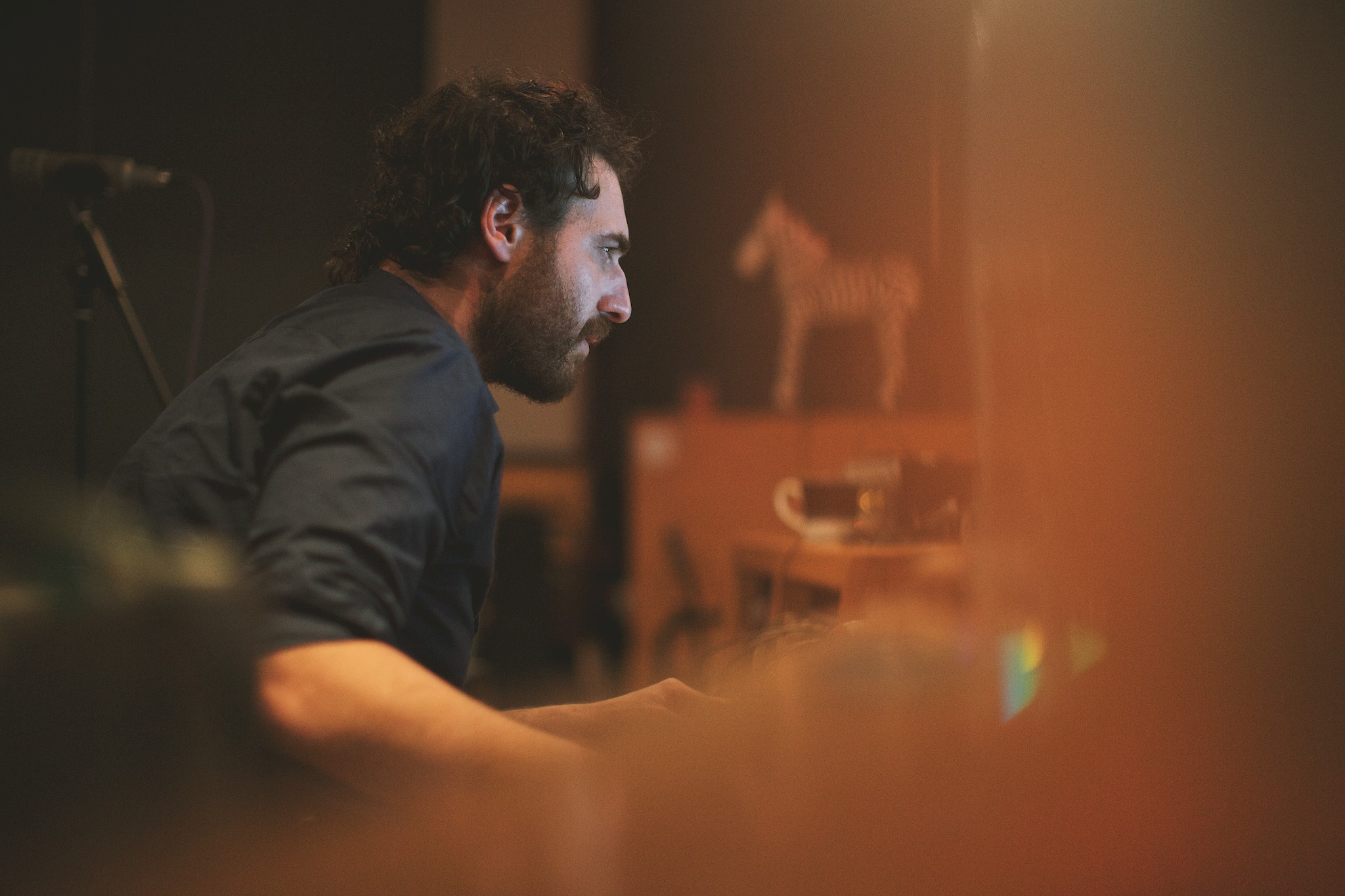 Matt Gio - Producer/Engineer
email matt[at]radastudios.com
Matt Gio has been producing records for well over a decade and in that time he has owed and run three of the most successful studios in Western Australia.
Matt is an accomplished multi-instrumentalist and has extensively toured the world as artist and performer. These experiences have given him invaluable knowledge and a tight grip on the workings of the modern music industry.
Matt has a deep understanding that the modern accessibility of music and recording means that artists are more involved with the recording and production process then ever before. As a result, Matt is very encouraging of collaborations with artists, where they can move back and forth between the studio and their project space in order to deliver a product that best represents the artist.
His passion for retro sonics blended with modern workflow creates unique recording results and a special studio experience.
Matt's versatility between genres in one of his key strengths and can be clearly seen in his diverse client list. He has produced, engineered and arranged projects from a diverse range of nationally and internationally known acts, including:
Abbe May, Katy Steele, San Cisco, Grrl Pal, Phil Stroud, Break Even, Bastian's Happy Flight, Birds of Tokyo, Brayden Sibbald, The Brow, Carla Geneve, Carl Fox, Grace Armstrong, Grace Barbe', Good Grace, Great Gable, Gyroscope, HamJam, Heathcote Blue, Illy, Kill Devil Hills, Luke Fox, Mmmhmmm, Ruby Boots, Rudimental, Troye Sivan, Split Seconds, Still Water Giants, Sugar Army, Tim & Jean, Voltaire Twins, WAM Sounds of projects, Wooly Mammoth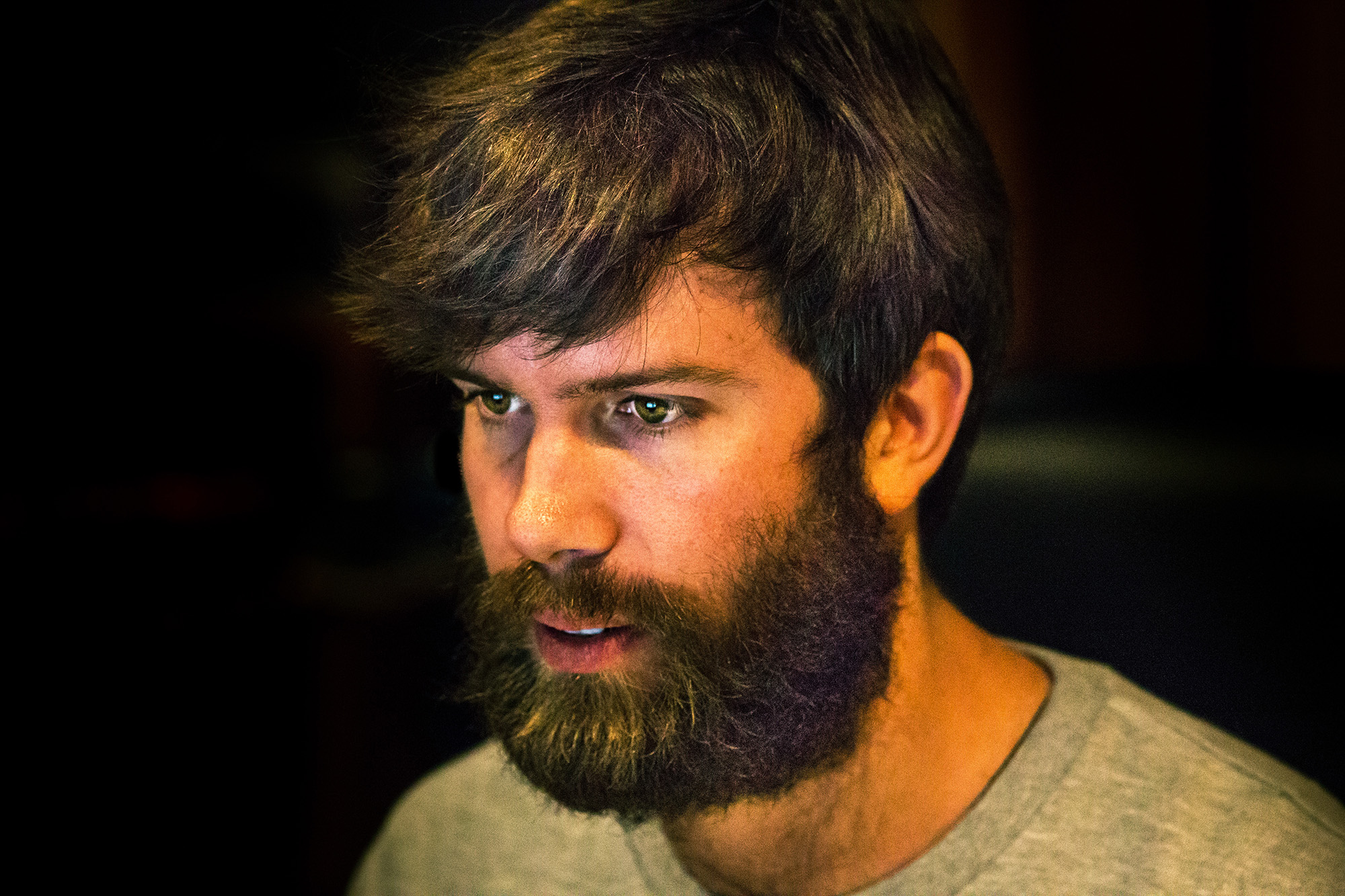 Dan Carroll - Producer/Engineer
email dan[at]radastudios.com
Dan Carroll is a multi instrumentalist, composer, producer and recording engineer from Perth Western Australia.
With a deep and insatiable lust for all things musical, Dan has been on a life long journey with music that has seen him tirelessly exploring many genres and eras of song craft and record making the world over.
Equally at home recording large ensembles completely live to analog tape or constructing densely layered multitrack compositions on a laptop, Dans versatility and prowess across multiple genres and recording mediums is unique and compelling.
Dan has a natural ability to relate to artists genuinely and effortlessly and takes great pride in striving to make the 'artist's' record rather than imposing his own vision on a project, all the while being equally comfortable and capable of re-shaping, composing and performing a record from the ground up should the project require this.
He is an accomplished live performer and has toured extensively nationally and internationally with many diverse and celebrated projects over the last decade.
Dan has a genuine and deep passion for making records and brings a unique and soulful contribution to every collaboration he engages in including:
The Floors, Timothy Nelson, Bison Lowlegs, Old Blood, Carla Geneve, Coin Banks, Demon Days, Lunar Mountain, Lucy Peach, Davey Craddock, Grace Barbe, Odette Mercy, Dom Mariani, The Kill Devil Hills, Ruby Boots, Carl Meriaki, The Wilds, Southern River Band, James Ireland, Phil Stroud, Mathas