WELCOME TO RADA
Rada Studios is a multi-spaced music hub nestled in the heart of West Perth.
Owned by local producers Matt Gio and Dan Carroll it boasts an exceptional collection of vintage instruments, microphones and outboard. This, combined with a relaxed and comfortable atmosphere allows Rada to accommodate artists of wide and varied backgrounds . Whether you're an international touring act or a local bedroom producer, we value your needs and experience equally and strive to provide whatever creative tools and environment you require to take your production and performance to the highest possible level.
Rada is more than a building to record music in, its a vibrant and varied musical community that opens its doors to artists and performers of all levels, whilst striving to provide a product and experience of unparalleled quality both locally and internationally.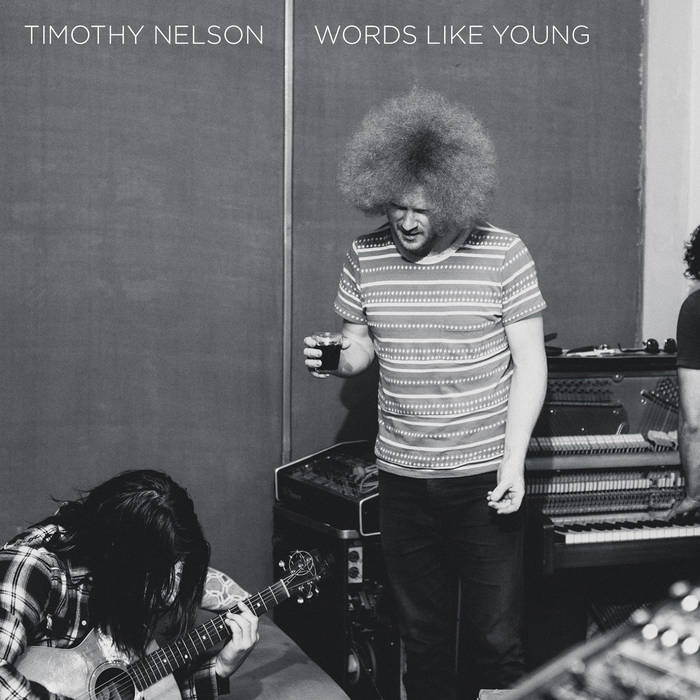 Timothy Nelson
Words Like Young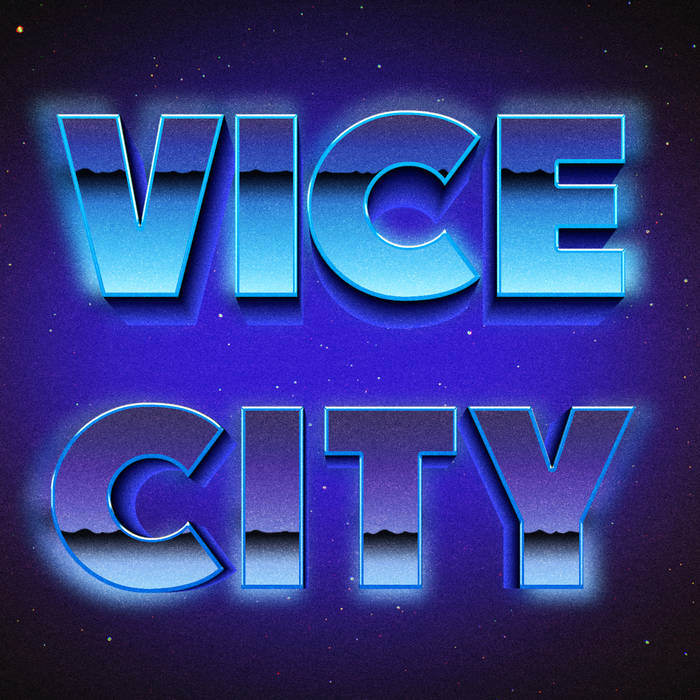 The Southern River Band
Vice City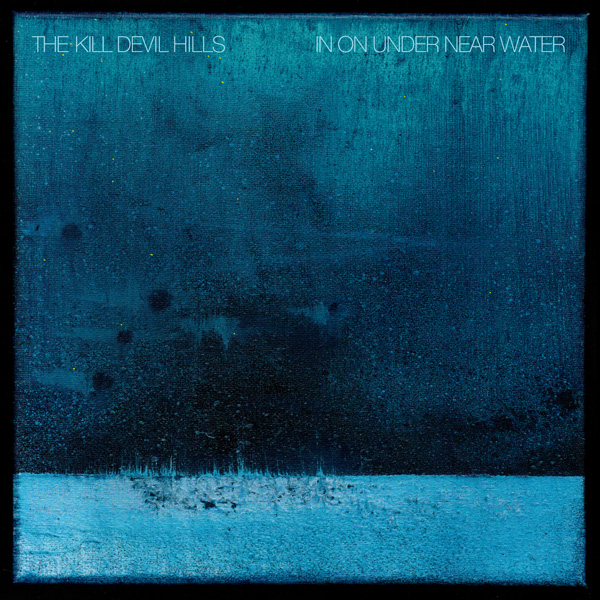 The Kill Devil Hills
In On Under Near Water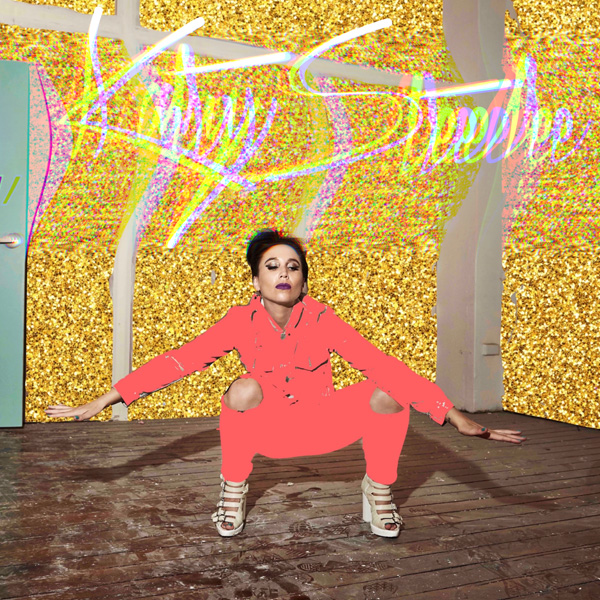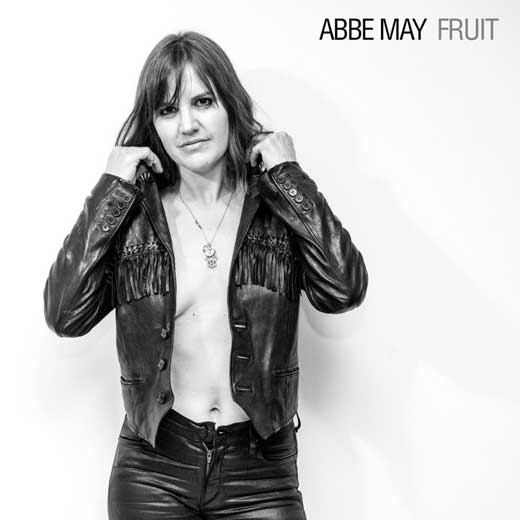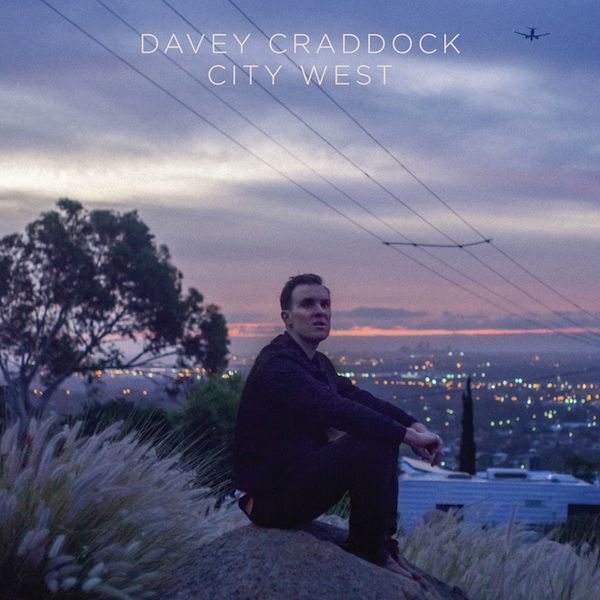 Davey Craddock and the Spectacles
City West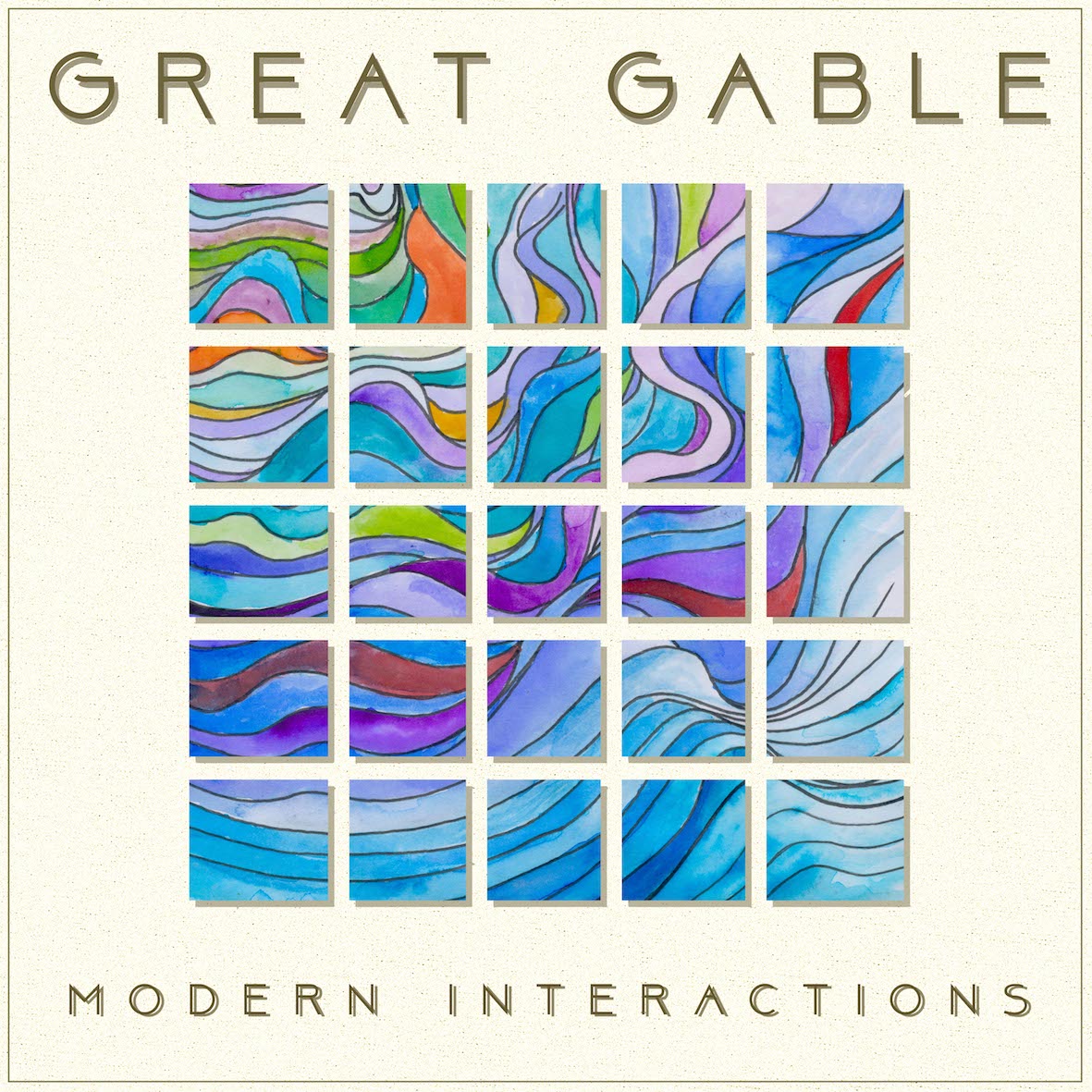 Great Gable
Modern Interactions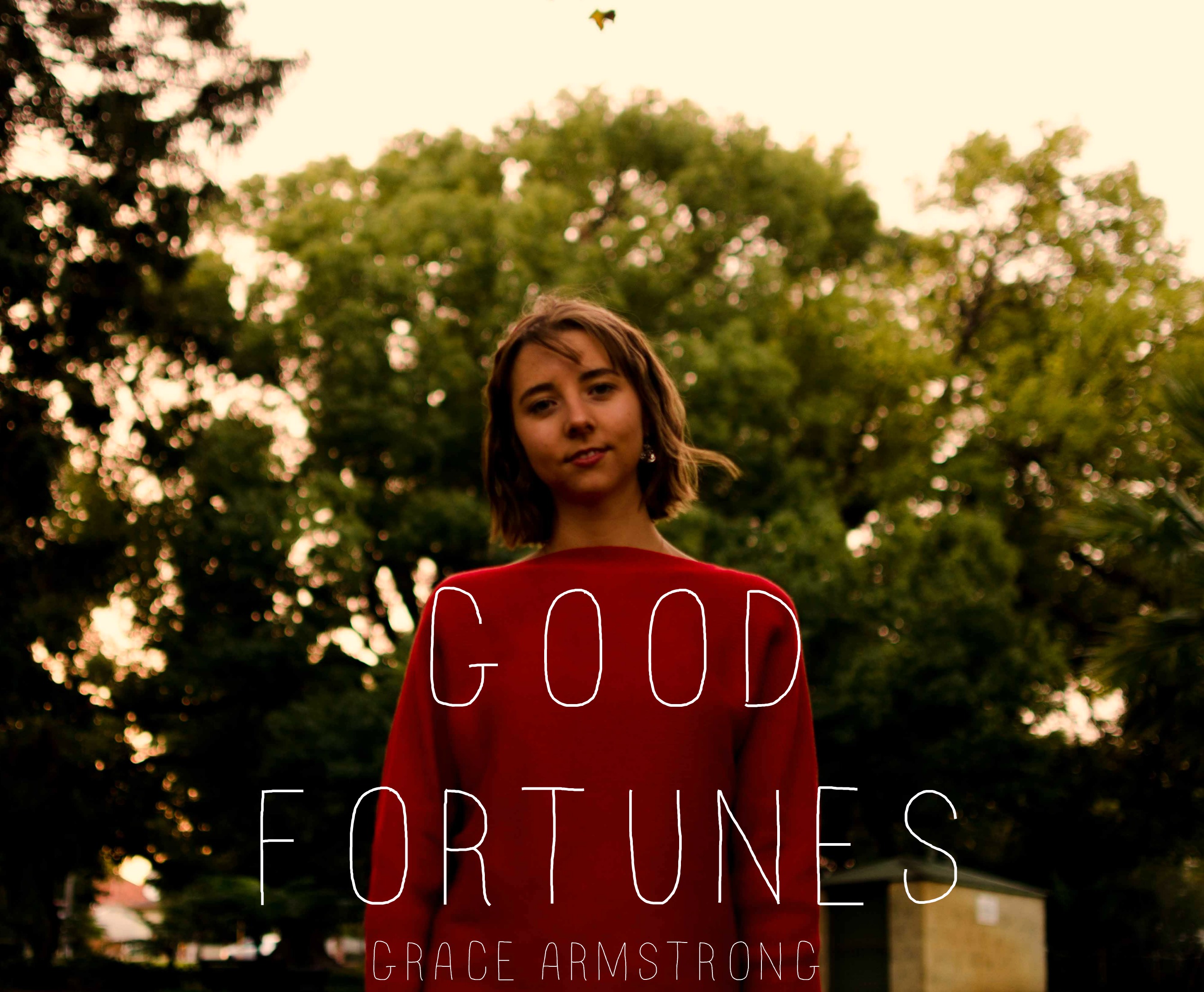 Grace Armstrong
Good Fortunes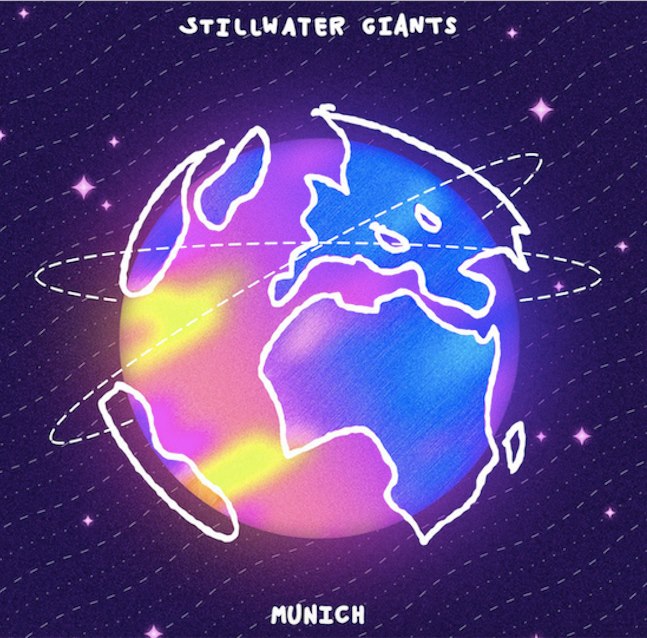 Still Water Giants
Munich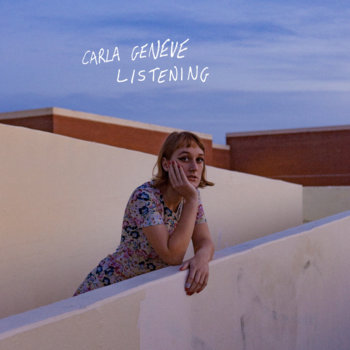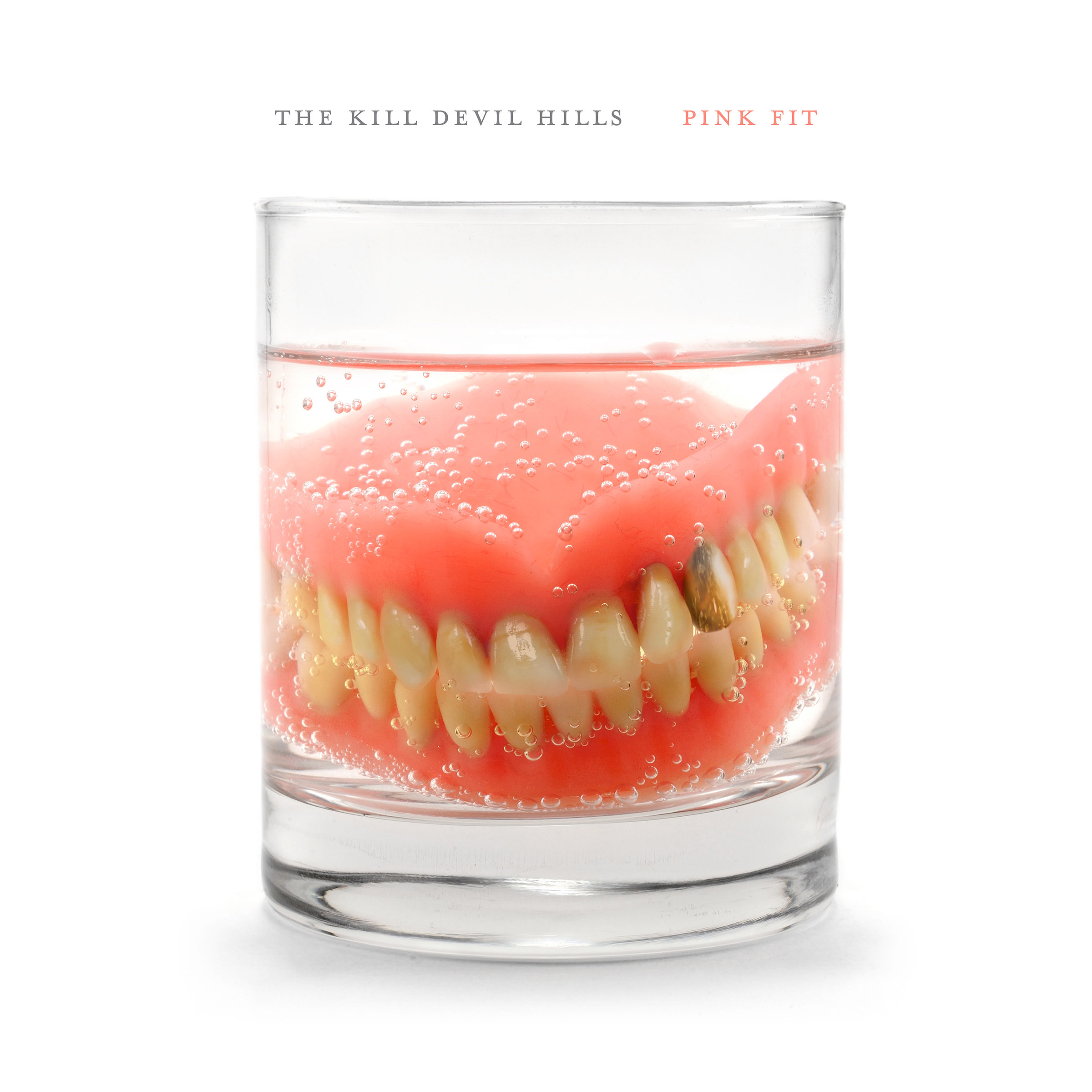 The Kill Devil Hills
Pink Fit
A Place For An Experience
Old Blood Live @ Rada Studio 2016
The Wilds @ Rada Studio 2016
Bison Lowlegs Live @ Rada Studios 2016
Kruger James @ Rada Studios 2016 (filmed)