WELCOME TO RADA
Rada is more than a building to record music in, its a vibrant and varied musical community that opens its doors to artists and performers of all levels, whilst striving to provide a product and experience of unparalleled quality both locally and internationally.
Whether your a solo bedroom producer or a international touring act we have a range of spaces, equipment and expertise to enable you to execute your artistic vision efficiently and comfortably.
Rada represents the vision and benefit of the unique partnership between multi instrumental producer engineers Matt Gio and Dan Carroll, who's combined interest and experience covers wide ranging genres and workflow, whilst maintaining the necessary open mindedness to continually challenge and innovate the record making experience.
A Place for Artists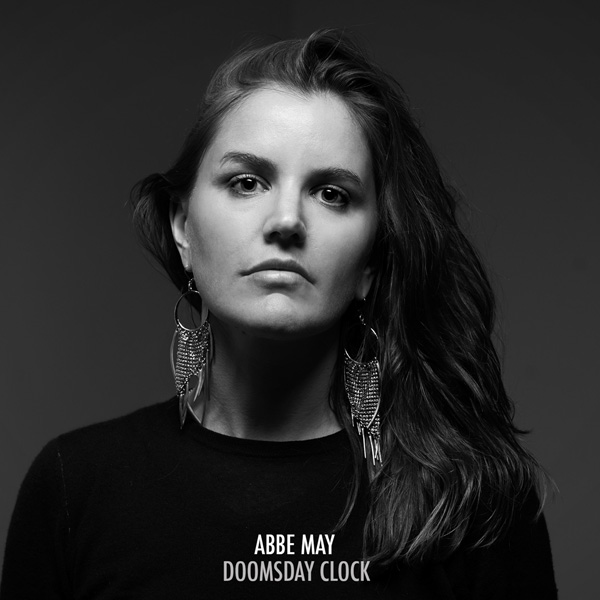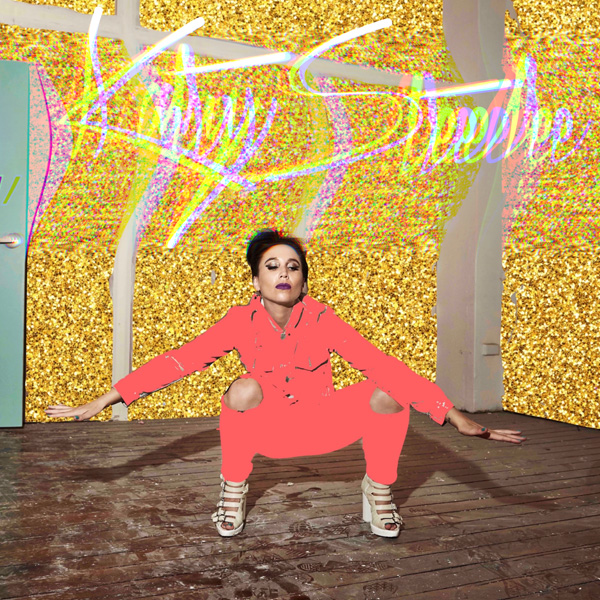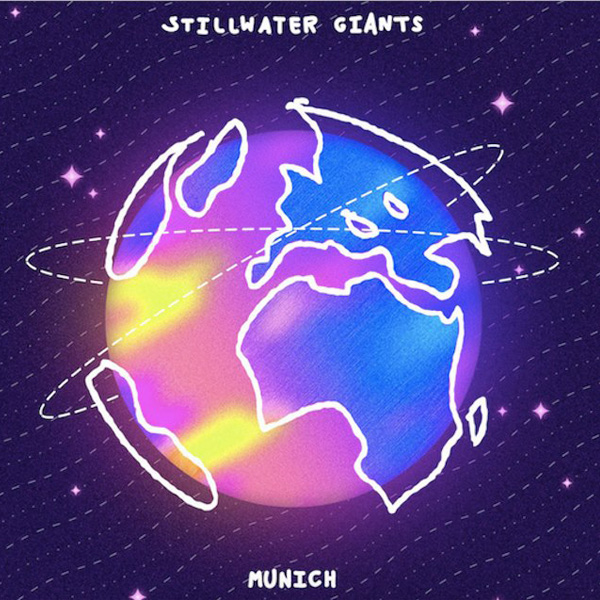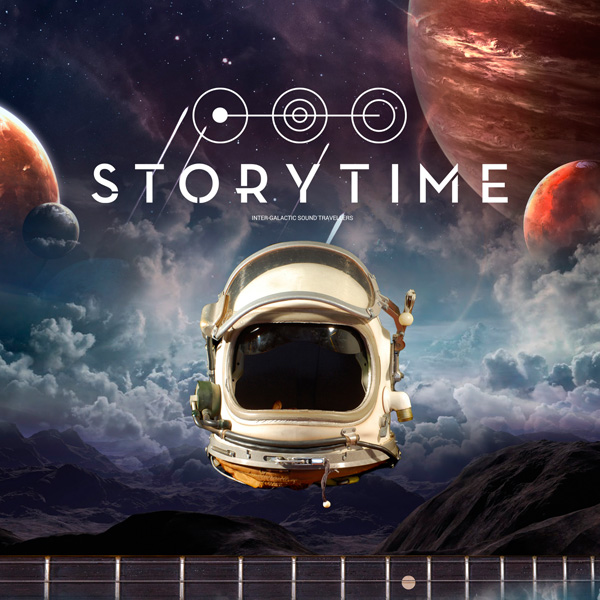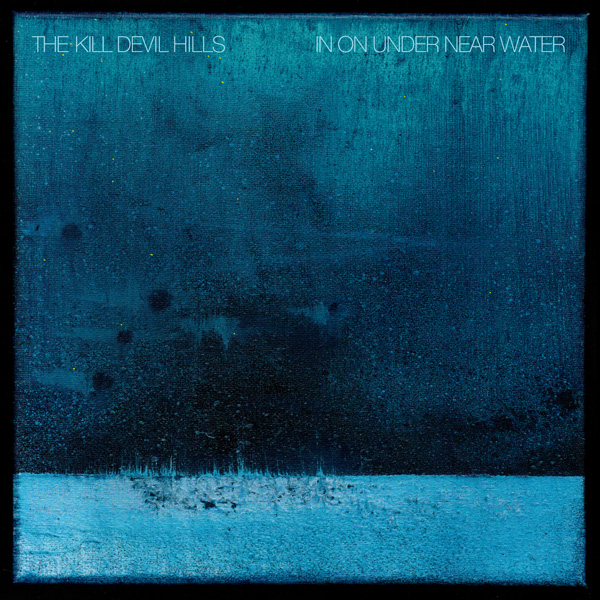 Recent work in the studio includes: Abbe May, Katy Steele, San Cisco, Break Even, Bastian's Happy Flight, Birds of Tokyo, The Brow, Carl Fox, Grace Barbe', Gyroscope, HamJam, Illy, Kill Devil Hills, Mmmhmmm, Ruby Boots, Rudimental, Troye Sivan, Split Seconds, Still Water Giants, Storytime, Sugar Army, Tim & Jean, Voltaire Twins and WAM Sounds of projects.